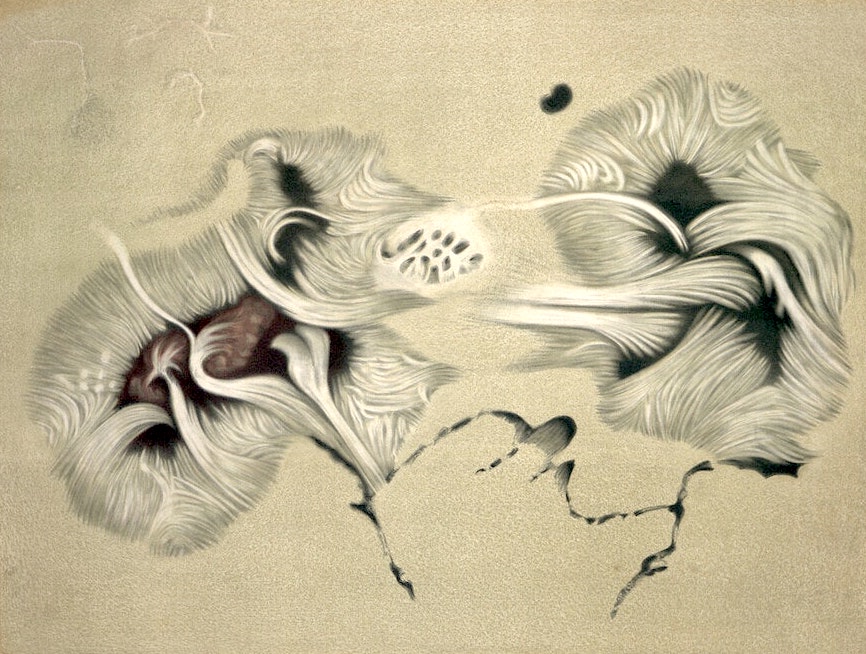 Aerosols and masks, wildfire smoke, air pollution and police choking, intubation and asphyxiation.
Breathing can be so fraught. Incredibly precious yet quotidian.
Fill the lungs. How much can you hold?
Sometimes, when I'm spending the day in front of my computer or engrossed in my phone, I don't remember breathing at all. It must have happened. But where was my mind?
Right now, I'm with my breath. And on the lost breaths of so many. And on the deep yearning I have for my son, and the generations after him, to breathe with ease.
Tears come to my eyes with grief and the knowledge that it won't be easy for him, for so many. What an unfathomable loss.
The breath. It's so simple, really. And so wondrous. How we inhale what plants have exhaled. Everyone should have the right to breathe with ease, the possibility of surviving and thriving.
Well, what am I going to do about it?
---
We are dreaming of a sustainable and just internet—an internet free of fossil fuels, free from extractivism and surveillance.
We dream of an internet that helps dismantle the forces delaying climate action.
We dream of an internet that enables lifelong learning, genuine exchange and meaningful work.
We dream of an internet that respects your right to be offline and to participate on your own terms.
We dream of an internet that is intertwined with other dreams of liberation.
We're dreaming together.
This issue of Branch magazine is a practice of collective imagination. There are fragments and fleeting glimpses. Sometimes there is simply a lingering sense of what should be.
We invite you to wander along with us.
What will you find? What will move you? How will we be changed together?
All that you touch you change

All that you change changes you

The only lasting truth is change

God is Change

—Earthseed: The Books of the Living by Octavia Butler
Inspiration for this issue emerged from adrienne maree brown's beautiful writing about the power of science fiction and the need to transform ourselves to transform the world. She grounds her community justice work in accessible, creative scholarship about Octavia Butler and leads a facilitation practice that links imagination with political change.